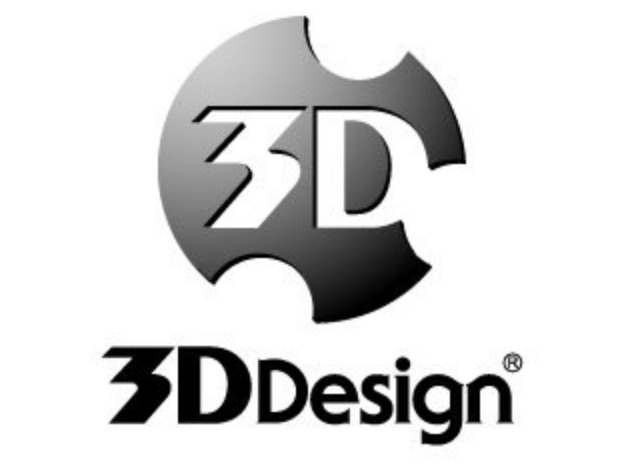 About 3D Design
Founded in 1998, 3D Design is a Japanese-based performance and styling company focused on BMW models. 3D Design was established by a knowledgeable team with extensive experience and proven technology through participation in various races across various categories, in both domestic and international circuits.
3D Design's philosophy is to strive for perfection and accuracy in everything it does. It takes pride in placing a lesser focus on the time and cost of developments, which is reflecting in the brand's quest to build the most attractive and efficient tuning and aerodynamic parts for the niche BMW performance market. For the last 20-plus years, 3D Design has remained true to its mission to develop products that are beyond industry standards and customer expectations. Each and every product that bears the 3D Design stamp is full of racing spirit and was manufactured with a focus on drivers and what they demand for their vehicles.
What Does 3D Design Offer?
3D Design's core market is aerodynamic components such as carbon diffusers, bumpers, splitters, and spoilers. All of its products are manufactured in Japan and adhere to stringent guidelines. 3D Design develops and produces high-quality, reliable automotive parts for a wide range of applications – for use on the streets all the way to the circuits. Every single product is made with the end user's desires and needs in mind.
For example, when developing its suspension systems, the company's prototypes undergo repeated rigorous testing on the streets and the windings of race circuits to ensure its quality, durability, and performance. When 3D Design developed its urethane spoiler components in 2004, they were built to the highest degree of accuracy possible. No cost or time was spared in order to achieve such a high level of perfection. What's more, eco-friendly materials were considered for the end of the product life cycle as well.
3D Design offers a plethora of unique styling components for every single BMW series. In addition to aerodynamic parts, 3D Design also manufactures wheels, springs, brake pads, pedal kits, exhaust systems, high-flow intakes, professional gauges, and several other accessories. All 3D Design products feature ultra-high-quality manufacturing and superb fitment for maximum performance benefits and longevity.
Equip Your Ride With 3D Design
3D Design has become synonymous with only the highest quality and purposely designed BMW parts for the aftermarket. If you are looking to take your BMW to the next level, whether it be in terms of performance, aesthetics, or aerodynamics, 3D Design has everything you need. Vivid Racing carries a comprehensive lineup of products from 3D Design for several different years, makes, and models of BMW. Our inventory includes front lip spoilers, rear spoilers, wings, diffusers, side skirts, and more! If you cannot find what you are looking for above, please do not hesitate to contact us at (480) 966-3040.