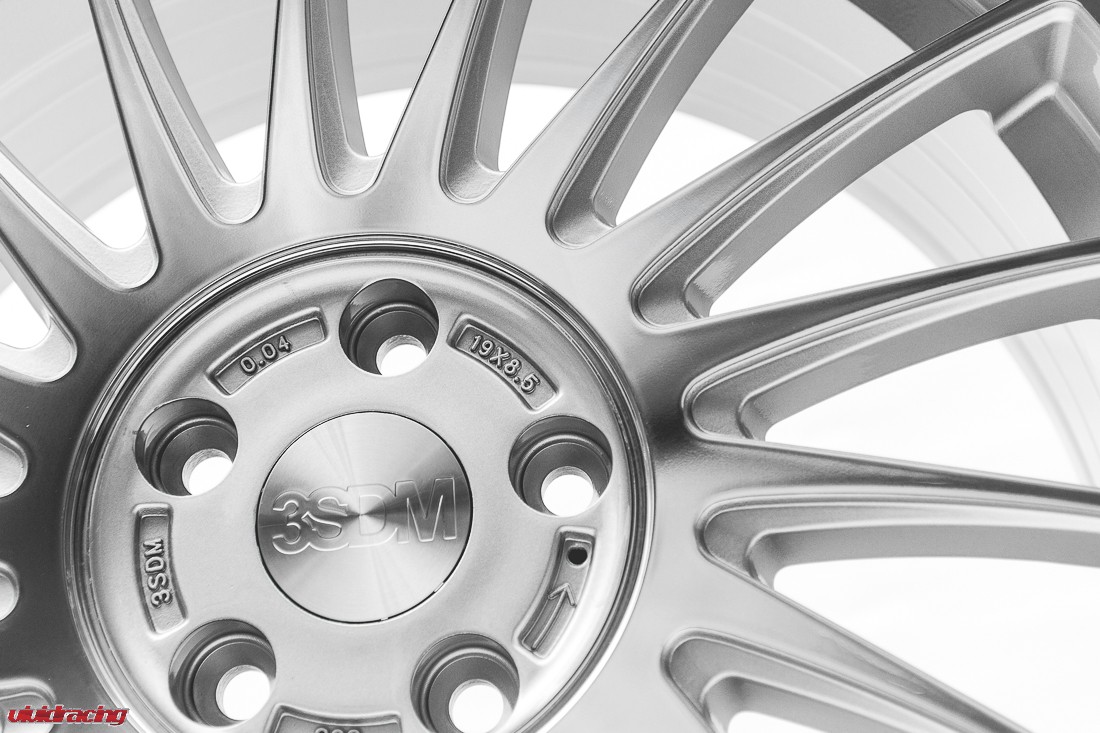 Who is 3SDM?
Formed in early 2011, 3SDM is a brainchild of a group of open-minded car enthusiasts who share the same passion. Tired of having the same old wheel design, they decided they would create something new that would appeal to the market. Thus, 3SDM was born.
Based in England, the company produces a more unique design that appeals to those who wanted something out of the norm. Today with almost a decade of experience in the wheel industry, they have become one of the most sought after wheel of choice of car tuners all around the world.
Growing Company
3SDM has continuously improved itself as a company since its beginning. Due to the success of their wheel designs, they have been the go-to brand by other well-known custom car builders including Liberty Walk.
In 2016 they introduced their first line of forged wheels using various manufacturing processes namely Spin Forged and Flow-Formed. This enables them to accommodate the growing demand of the automotive industry.
Build with Quality
All 3SDM wheels are made in-house in the UK - from conceptualization to manufacturing. With today's customizing trends of doing crazy stance and extreme wheel offsets, 3SDM offers wheel designs that are made to accommodate a wider range of offsets and brake clearances.
All their wheel designs are made out of prime alloy ingot and tested using industry-standard methods like impact tests, corner fatigue test, and radial tests. Because of their manufacturing technique, 3SDM wheels are able to create lighter and stronger wheels compared to their OE counterparts.
Purchase 3SDM wheels at Vivid Racing
If you are in search of a custom wheel design that would make you stand out from the crowd, then check out 3SDM. With several wheel designs and sizes to choose from, 3SDM has the right set for you.
Visit Vivid Racing to see what 3SDM has to offer.