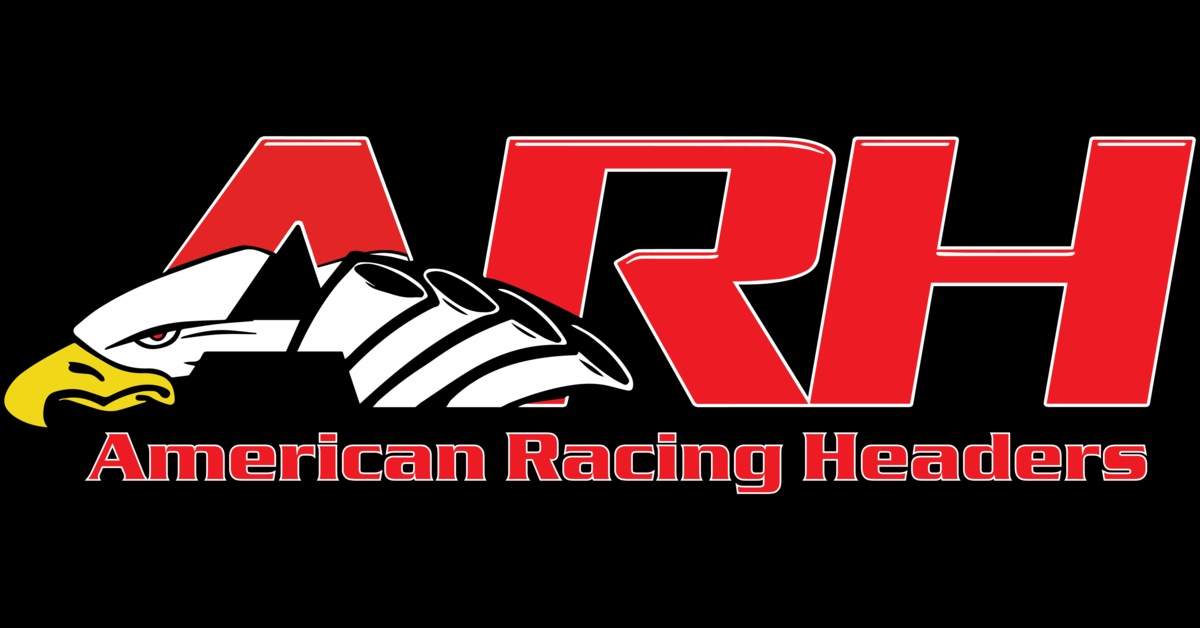 About American Racing Headers
American Racing Headers, founded in 2005, offers some of the best-performing, high-flow headers on the market to date. Since its inception, the company has become a leader in high-quality and high-performance header and exhaust systems for a wide range of vehicles. Within just a few years, American Racing Headers was noticed by the "Big Three" auto giants in America and became the Tier-One supplier of racing headers for the Ford's Cobra Jet Mustang, General Motor's Copo Camaro, Dodge's ACR-X Viper, and Chrysler's Drag Pack Challenger.
American Racing Headers is based out of Deer Park, Long Island in New York, and employs some of the most skilled personnel in the car game. ARH's fabricators have more than 75 years of welding and pipe-bending experience under their belts. ARH originally created a name for itself in the domestic world, manufacturing performance parts strictly for American muscle cars. The brand has since ventured into the Euro scene and now offers premium exhausts for a variety of foreign makes.
Why Choose American Racing Headers?
All American Racing Headers are crafted in the USA with U.S.-sourced materials to ensure the quality is second to none. Products are made and hand-welded from aircraft-grade T304 stainless steel to ensure corrosion resistance, long-term durability, and the best fit possible. ARH's race-inspired headers are available in 1-3/4" or 1-7/8" varieties for most applications with specially designed merged collectors. ARH's exhaust tubing are hand-ported, completely TIG welded, and mandrel-bent 049 (thickness) stainless steel.
The company's performance-built header systems can be found on factory vehicles like the record-setting Copo Camaros, Dodge Drag Packs, and Cobra Jet Mustangs. Not only do ARH's headers and exhausts outperform the competition, but they also install like no other. American Racing Headers uses its decades of manufacturing and racing experience to deliver a system that boasts an easy installation process.
Upgrade Your Headers at Vivid Racing
If you are ready to take your pride and joy to the next level and unleash its potential power, then look no further than American Racing Headers. ARH's full product lineup delivers excellent resistance to corrosion, heat, and other elements found in any environment. American Racing's exhaust systems have been race proven time and time again with championships to back it up.
Vivid Racing carries a wide range of ARH products, including catback systems, catless/catted downpipes, headers, mufflers, exhaust tips, and complete exhaust systems. If you have any questions regarding American Racing Headers, please call us at (480) 966-3040.