If you have been following our blog then you know that we have shared different upgrades that we have done to our 2023 Nissan Z, upgrades that were so good to the Z we had to recommend them to you. We upgraded the Z's exhaust system, suspension system, and on top of that we also added our prototype aero kit. So it's safe to say that when it comes to the Nissan Z upgrade, we are the best plug for your needs. Today, we are going to share the best wheel fitments for this ride, scroll down to see what we have in store for you.
Why You Need a Wheel Upgrade?
Your 400Z will greatly benefit from a wheel upgrade, as the budget-friendly wheels we are recommending today will significantly change your car's aesthetics and hence let your personality pop, and on top of that, this upgrade will improve your ride's performance. As seen in the video above, we have wheels recommendations to fit all your budget needs, so if you want to splurge or be frugal with your upgrade, we still got you!
Apart from those two benefits, wheel and tire upgrades can do the following for your Nissan 400Z;
Improve traction and handling
Enhance braking performance
Improve fuel efficiency
Increase ride's durability
Increase your sports car's resale value
Wheel Fitment
When it comes to the 400Z, you should know that it shares the same wheel fitment as the 370Z, so most of the wheels that fit the 370Z can also fit the 400Z. The lug pattern for this car's wheels is 5 × 114.3, but you have more wheel options when it comes to the size. When it comes to diameter, you can go with 18″ – 20″, for width you can do 9-11, for offset you can go with a wheel that has +10mm and one that has a +44mm.
Budget Friendly Wheels Options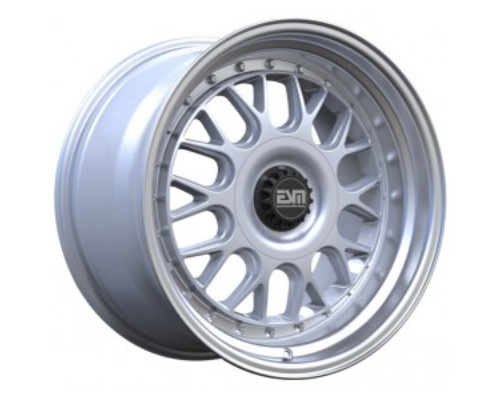 If you are looking to upgrade your Nissan 400Z wheels, there are several wheels that we recommend for you. First, ESM-004M Wheels, and then the F1R F21 Wheel. These wheels are not only budget friendly but they also have a motorsport inspired design that will elevate the appearance of your Nissan Z.
Midrange Wheels Options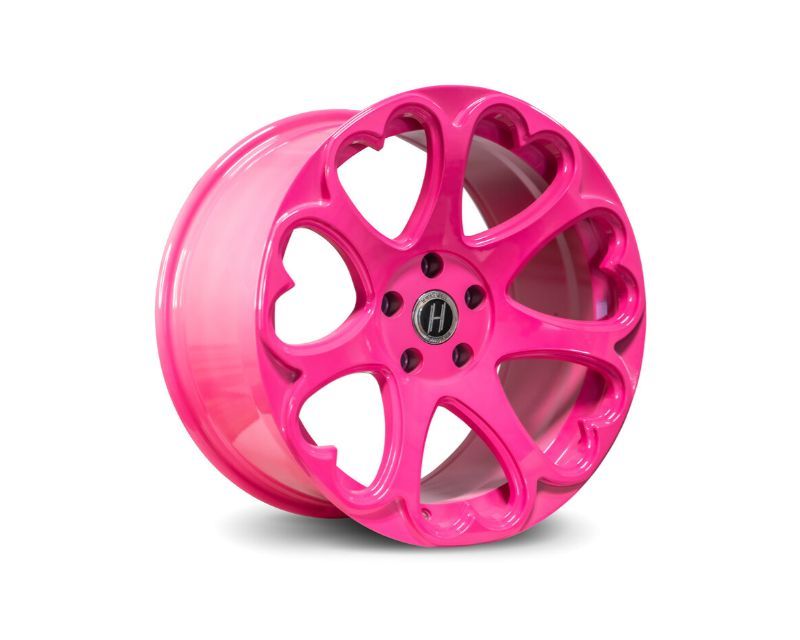 If you want to spend a bit over the budget, we recommend the VR Forged D03-R Wheels, and the Heritage KOKORO MonoC Wheels. These wheels have a modern touch in their designs and were manufactured using modern technology making them very durable, reliable and aesthetically pleasing.
Premium Wheels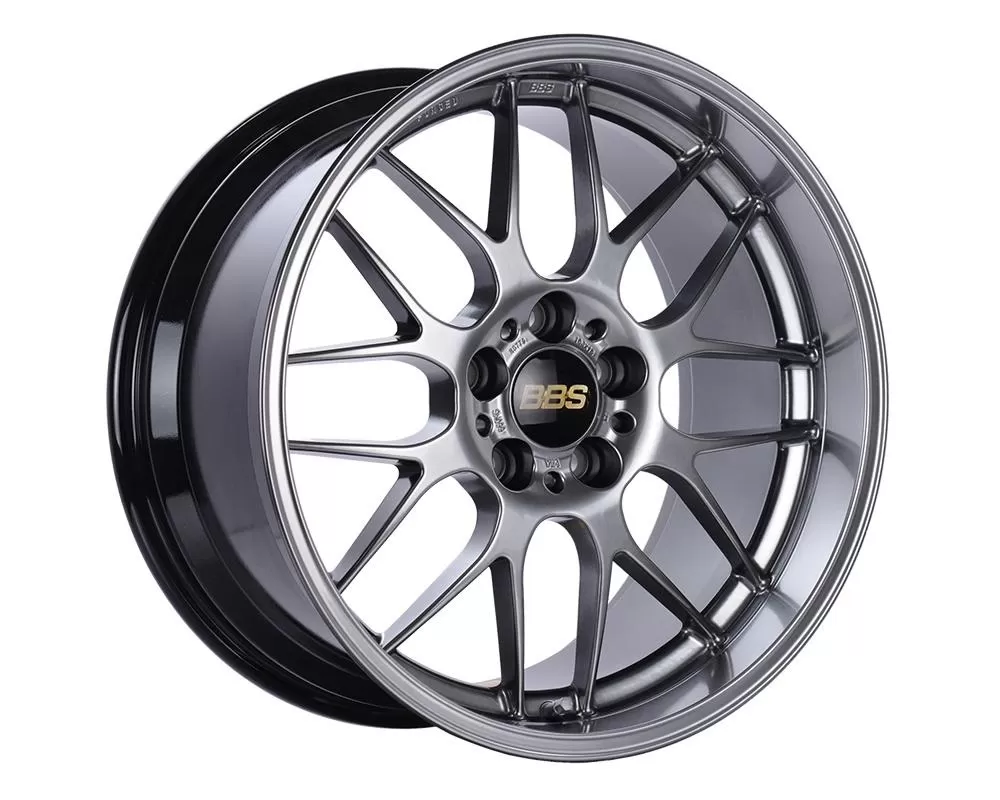 If you just want high-quality wheels without caring about the price, we recommend the Emotion wheels by Work wheels, and the BBS RG-R Wheels. Available in several finish options, giving you a choices that match your ride, these wheels are guaranteed to add a fresh and bold look and outstanding performance to your ride.
We have more wheels recommendations in the video above since we love to give you plenty of options and an opportunity to choose a wheel that represents your style better. If you have any questions about your 2023 Nissan Z wheels upgrade, please do not hesitate to contact us. You can reach us by phone at 1-480-966-3040 or via email at sales@vividracing.com.