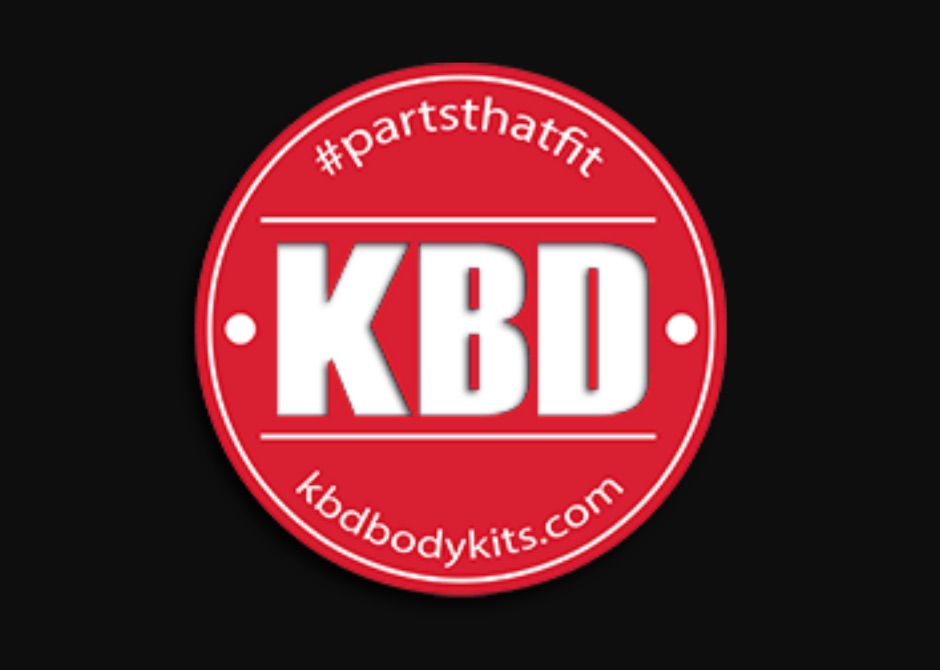 About KBD Body Kits
For over 40 years, KBD Urethane and American Plastic Technologies have been fulfilling customers' needs by offering the highest quality polyurethane parts at affordable prices. KBD Body Kits has manufactured some of the hottest exterior parts for cars, SUVs, and trucks. Over the years, KBD's catalog has grown to provide the most sought-after bumpers, wings, and complete kits for nearly every vehicle out there. If you are looking for a certain application, chances are they have it; the brand is continuously expanding its polyurethane products on a daily basis.
OEM Quality and Perfect Fitment
Every unit manufactured by KBD Body Kits is crafted from real polyurethane to ensure ultimate flexibility and durability for parts that are virtually unbreakable. Polyurethane is a rubber-based plastic that proves to be several times stronger and more durable than most OEM stock parts. The flexibility of such material gives KBD parts the ability to withstand bumps and bruises. Precision molding together with 3D modeling allows KBD to create parts that have OEM quality and fitment.
On top of that, most KBD parts are fairly simple to install and require no serious modifications whatsoever. All KBD Body Kits are precision injection molded at the company's Chino, California facility to ensure exact fitment and ease of installation. KBD is so confident of its high quality control efforts that it backs its entire lineup with a Limited Lifetime Warranty.
KBD Body Kits for Sale at Vivid Racing
If you are ready to completely upgrade the look of your ride, then you've come to the right place. Vivid Racing is proud to carry an impressive lineup of quality parts from KBD Body Kits to elevate your vehicle's appearance and set it apart from the rest. We have everything from canards, fenders, spoilers, wings, diffusers, and bumpers to mufflers, roll pans, scoops, wiper blades, and full widebody kits.
There is something for everybody no matter what look you are trying to achieve. Whether you want to add just a few aero parts or completely change the appearance of your car, KBD Body Kits has you covered. If you have any questions regarding fitment or need help locating a part, call our team today at (480) 966-3040.