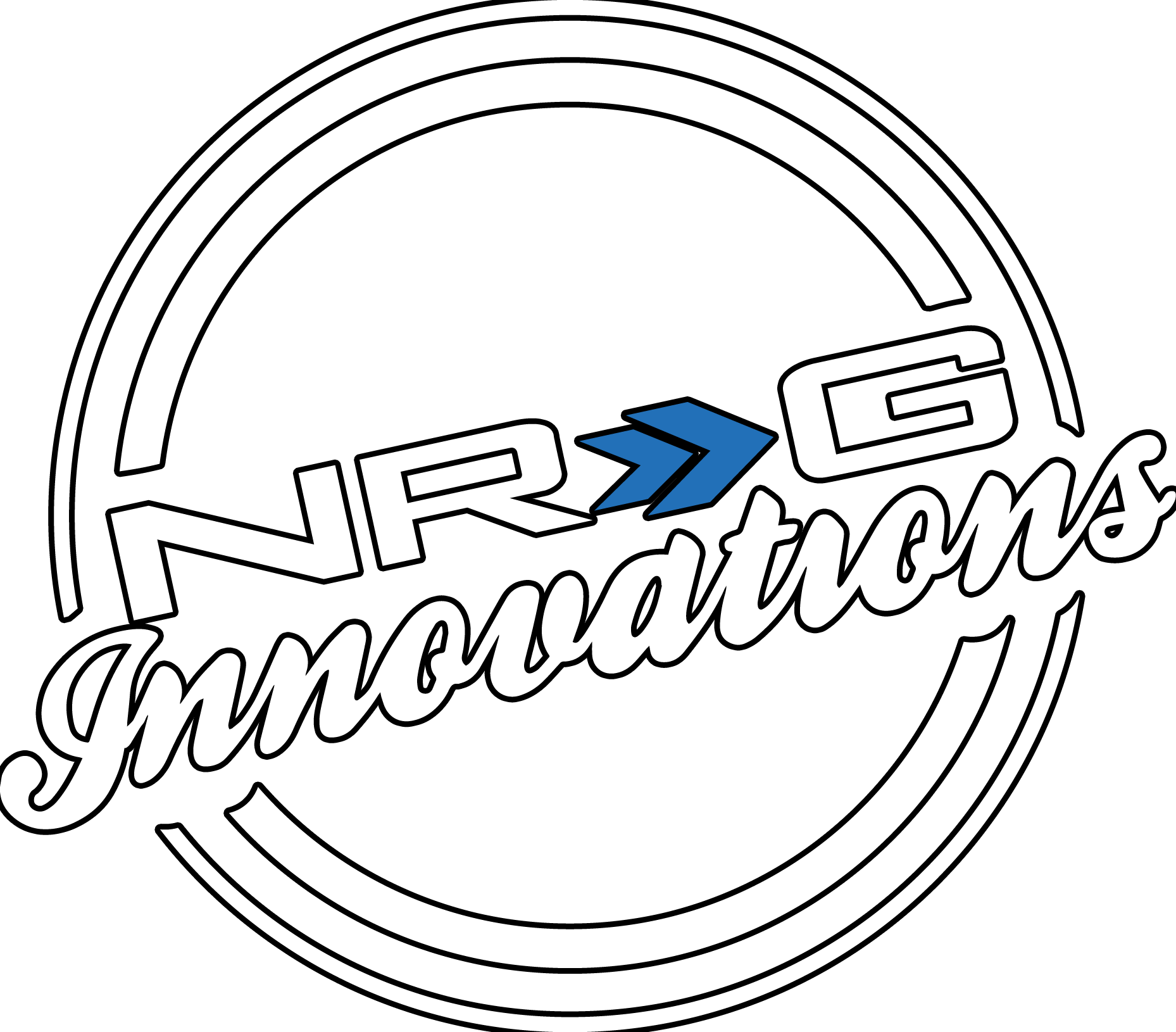 NRG
NRG Innovations is one of the most respected car part brands on the market, offering customers around the world access to high-quality performance parts. If you love to drive and push your vehicle to the limit, NRG car parts are the perfect addition to your car. Vivid Racing carries a variety of NRG racing parts, accessories, and products in our online store.
What is
NRG Innovations
?
NRG Innovations was founded in 2003 as a company that specializes in performance driving and racing. They are a car parts company that is made by people who love racing for people who love racing, and their dedication to their craft is obvious in the quality found in all NRG car parts and accessories. NRG parts and accessories go through a series of difficult and strict tests to make sure all of their products are up to the task, resulting in products that are high-quality and reliable. They are also constantly tweaking their product line, adding new unique styles, cutting-edge applications, and technological innovations to all NRG car parts.
NRG Car Parts
and Accessories
NRG Innovations made a name for themselves producing a variety of different performance and racing car parts, and below we provide an overview of some of the most popular parts they produce.
NRG Innovations Steering Wheel
They offer the largest selection of steering wheels on the market, building customized solutions that perfectly meet the needs of the driver. No matter your driving style, there is an NRG Innovations steering wheel for you. NRG offers steering wheels specifically formulated for drag racing, track racing, car shows, and drifting.
NRG Innovations Seats
Drive in comfort and style with NRG Innovations seats. Not only do these seats help the aesthetics of the interior of your vehicle, but they also can improve performance, all while providing excellent lumbar support. With a variety of different seats to choose from, you can find the seat that best suits your car and individual needs.
Short Hubs
NRG short hubs are built specifically to allow for the use of the quick release, making it the perfect short hub for any serious driver. NRG short hubs are up to three inches shorter than the competition.
Quick Release Ball-Bearing System
The quick-release is a CNC aircraft-grade aluminum ball-bearing system that features no slop. At this time, the NRG quick release is the only product of its kind to offer dual spring self-indexing.
Purchase
NRG Parts and Accessories
From Vivid Racing
NRG Innovations is responsible for creating some of the very best car parts and racing accessories currently on the market. Vivid Racing is proud to carry NRG car parts, offering our customers high-quality products at an affordable price. If you are interested in learning more about NRG Innovations and the products available in our online store, contact the Vivid Racing expert sales team at (480) 966-3040.