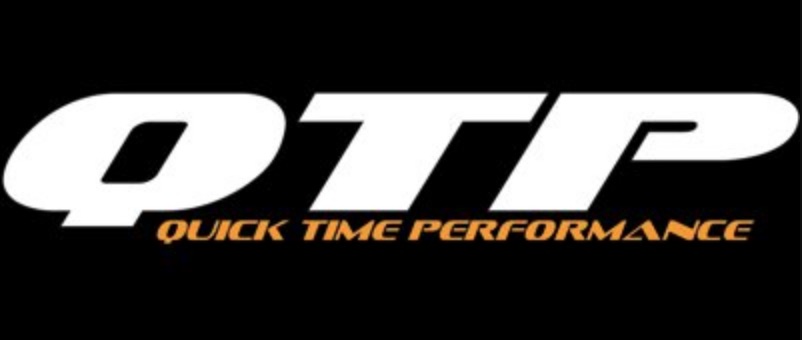 About Quick Time Performance
Since 2002, Quick Time Performance has been developing, engineering, manufacturing, and distributing exhaust systems and components to the automotive aftermarket. It is the undisputed leader in bellhousing technology, founded by former race car driver Ross McCombs, who has more than 50 dirt circle track feature wins under his belt. Unsuccessful in finding a suitable spun bellhousing for his own race car, McCombs eventually started producing his own. Other racers watched as he won race after race and wanted one for their own vehicles. This resulted in the birth of the Quick Time Performance company.
What Makes Quick Time Special?
Today, Quick Time Performance, part of Holley Performance, is the leading bellhousing manufacturing in the world. It boasts models for more than 4,000 applications, each about half the weight of and considerably more durable than ordinary bellhousings. It is also home of the Quick Time Electric Cutout – an electronically controlled exhaust with cutouts you can open up with the flip of a switch.
Quick Time Performance products support the hot rod, muscle, off-road, light truck, and import performance markets. No other company offers the same range of integrated components as they do. Quick Time takes pride in being an American company providing American-made products and supporting customers with the same level of service it expects for itself and its own families.
Why Choose Quick Time Performance?
All Quick Time Performance parts are designed, developed, and crafted by racers. Before any product reaches the market, it is bench-tested, track-proven, and guaranteed to enhance performance. That is why Quick Time guarantees your satisfaction with every single part is produces. Whether you are looking for a basic cutout kit or full screamer catback system, QTP has what you need. All products are designed to deliver the power and sound you crave, and puts the driver in complete control. What's more, all systems are manufactured using only the highest quality materials and computer-controlled production methods right here in the USA.
All QTP headers, downpipes, and complete exhaust systems improve performance, increase power output, and reduce the backpressure for a better experience that you can immediately feel. The brand's two-piece cam covers are designed to provide you with more flexibility in the shop or pits, and its engine lift plates will make working on your GM LSX motor much easier. No matter what the job is, QTP has you covered as it continues to develop new and innovative racing parts to help you win!
Find QTP Parts at Vivid Racing
Vivid Racing carries an extensive inventory of Quick Time Performance parts, including catbacks, exhaust gaskets, flanges, exhaust tips, valve springs, mufflers, and more! If you have any questions regarding the products listed above or about QTP, please do not hesitate to call our specialized sales team at (480) 966-3040.