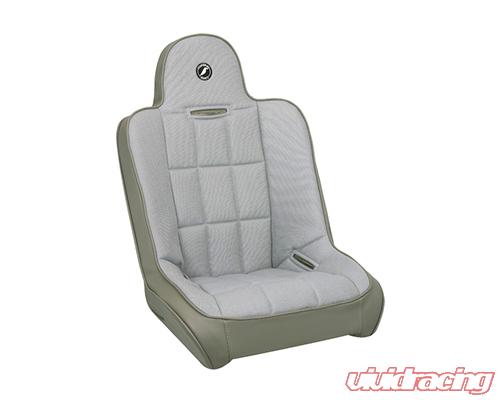 Who is Rhino Rack?
Rhino Rack is an aftermarket company that started in 1998. The company specializes in manufacturing offroad accessories for enthusiasts who always want to go on an adventure. They believe that there is an adventurer in everyone, so they create world-ready outdoor gear. Today, they are one of the most recognizable brands in their market segment.
Parts You Can Bring With Your Adventure
Whether it is a quick trip to the mountains or a morning surf on a beach, they have the right parts for you. They offer a wide range of products ranging from bike racks, roof racks, and other related accessories. Built by explorers for fellow adventurers, they understand what it takes to create great products to satisfy their customer's needs.
Quality Products Made In Australia
The company strives to build products perfect for any adventurer. They are always on edge in seeking innovative products that can adapt to the changing automotive trends. Each component is carefully manufactured in their facility in Australia which is known for creating top-notched products for offroaders.
Purchase Rhino Rack Products At Vivid Racing
If you are in the market for high-quality offroading accessories, then look no further as Rhino Rack is the brand for you. If going outdoor is your thing, then make sure that your vehicle is well equipped to do the job. To know more about Rhino Rack and what they can offer, visit Vivid Racing and check out their list of products that fit your specific requirement.