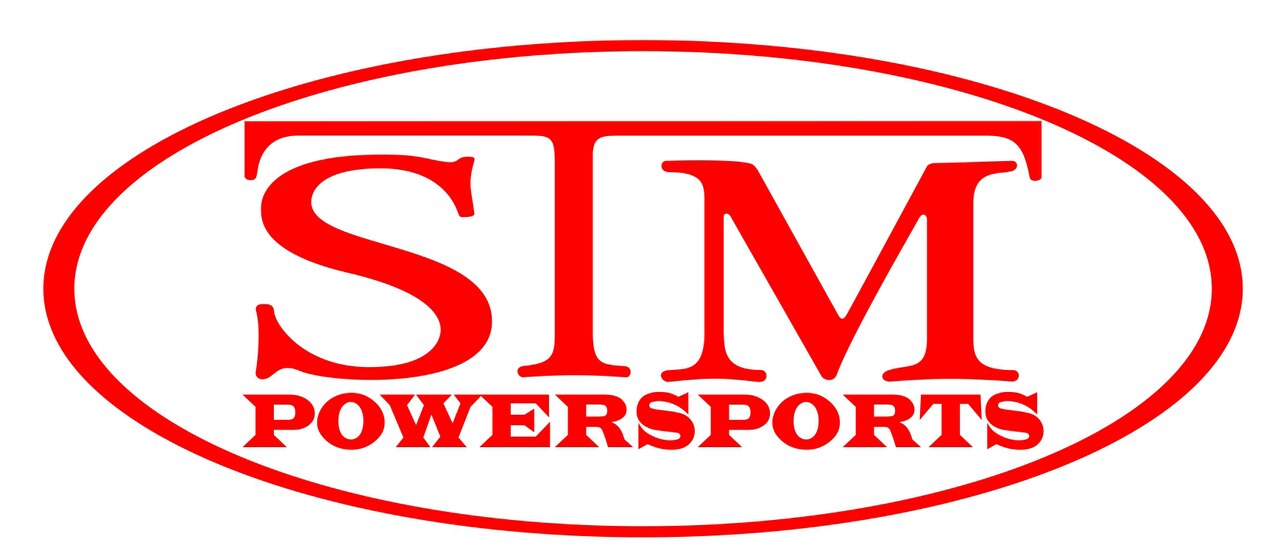 What is STM Powersports?
STM Powersports is a division of Supreme Tool and Machine Inc., which was established back in 1991. Supreme Tool is a manufacturer of custom machined components and assemblies for high-performance ATVs/UTVs, side-by-sides, and snowmobiles. The brand takes pride in being able to design and build any product from a customer's conceptual idea to a complete assembly.
Supreme Tool and STM Powersports are capable of offering their products in various quantities, from single prototypes to high-volume production. They draw from their extensive experience and expertise to manufacture quality parts that are built to last. STM Powersports is equipped to perform any service from fabrication to the finish of close tolerance machining.
STM Powersports Clutches
STM Powersports is the one-stop shop for all your clutching needs, with a comprehensive lineup of clutch kits and accessories that will keep your ride going strong for a very long time. STM Powersport is a well-known manufacturer of CVT clutches and components for a number of applications worldwide. STM Clutches hold several world records for snowmobiles on grass, asphalt, and even ice, so you can rest assured that it is a top-rate choice for your ride.
STM Powersports' lineup of clutches offers smooth and quick shifts that boast optimal performance and improved torque each and every time. STM's clutches are an affordable replacement for a vehicle's stock clutch and feature a complete billet design that outperforms the existing one.
Find STM Clutches at Vivid Racing
A high-quality clutch is a must-have for all high-performance and manual transmission-equipped vehicles. Vehicle Racing carries a wide range of performance clutches for nearly every application, including ATVs, UTVs, and side-by-sides. That is where STM Powersports comes in. Our inventory of STM Powersports products includes clutch kits, bushings, and a number of accessories. If you cannot find a specific item above or have any other questions, please do not hesitate to call our expert parts team at (480) 966-3040.